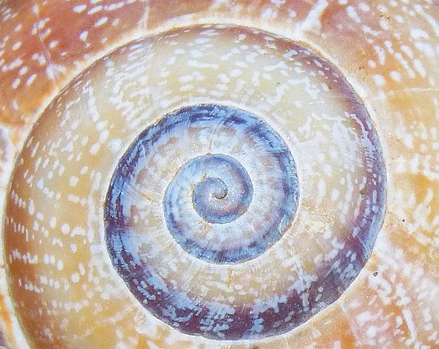 As we enter a new calendar year, come share in a day of ceremony, visioning and heart-centered connections.
What are the callings of your heart in this new cycle in your life?
Claim the dreams you hold for your life, for our earth, for family and community, for all life.
Honor the past, leaving behind what doesn't belong with you now and no longer needs to be carried.
Deepen your inner connectedness so you can bring yourself lovingly, with clarity and respect, into your relationships with other people, our earth, ancestors, spirits, and the vast web of life.
Receive ceremonial guidance and healing as we open the doorway into the new.
Sunday, January 7
10am – 3pm
The Roundhouse Tesuque
Santa Fe, NM
Register to reserve your space for our New Year Ceremonial Retreat.
Confirmation email will be sent with information about what to bring.
I look forward to sharing this ceremonial day with you.
Cancellation Policy
Early registration is recommended as space is limited.
For reservations cancelled 10 days prior to event: Fees refunded – 20% admin costs