About JoAnne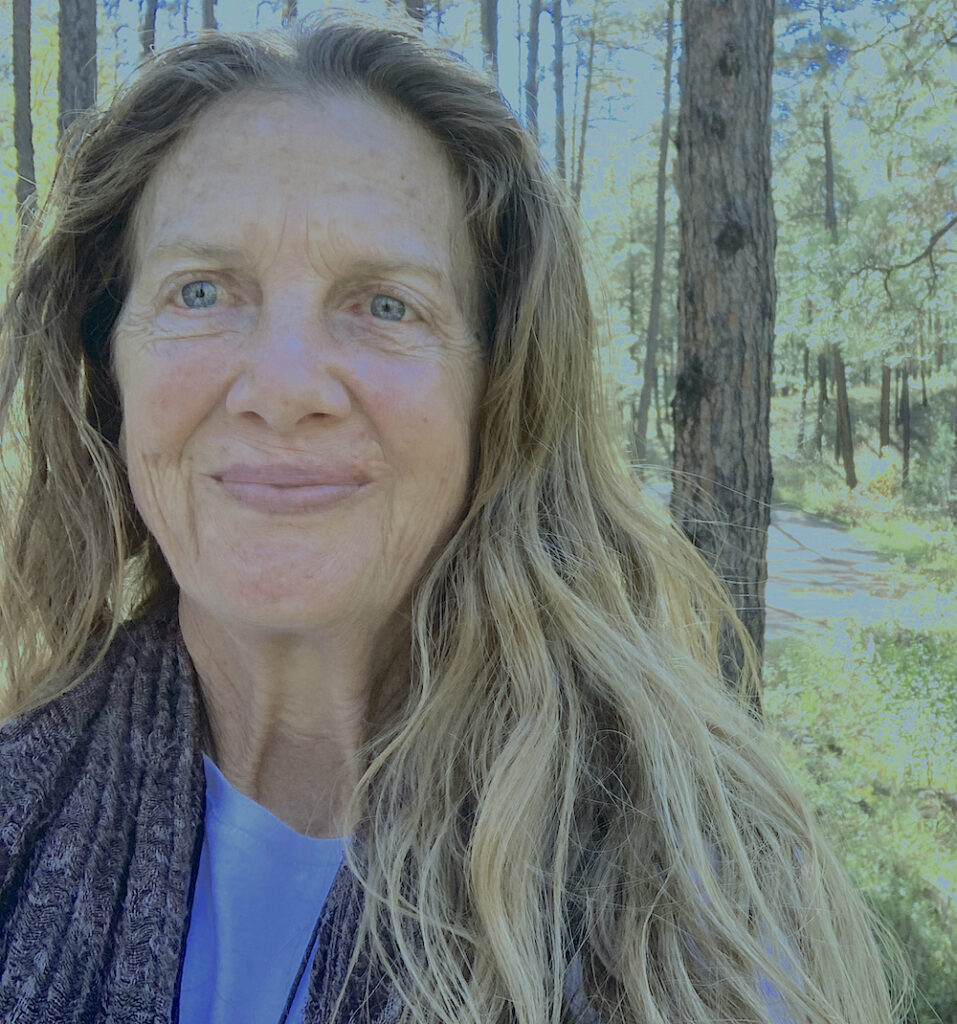 For over twenty years, JoAnne has been learning and sharing the ways of ka ta see and living the path of the kala keh nah seh. She has a doctorate in Counseling Psychology with a specialty in Holistic Health. As a therapist and community activist, she worked in trauma healing centers and college counseling centers. She has been on the faculty in Transpersonal Psychology, Women's Studies, and Holistic Health programs. Earlier in her career, JoAnne was a teacher in public schools and residential programs for adolescents. She also served as the director of a women's shelter.
To share her passion for the healing medicine of stories, JoAnne has written several books including Spirit of Chocolate: A Woman's Journey to the Rainforest in Search of Her Dreams and UnLeashing Love. She lives in the enchanted desert mesas of New Mexico.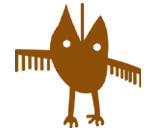 ""
JoAnne offers something rare in this world: genuine, authentic, and compassionate humanity. She masterfully weaves together intellect, intuition, and tradition which was medicine to my weary mind and soul. Her ability to hold space for her students is bar none. I am profoundly grateful for JoAnne, her wisdom, and her contribution to building a more harmonious world.
— J.D.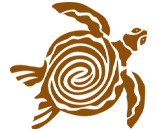 ""
JoAnne, you really are being the change we want to see in this world. You are indeed a deep and quiet revolutionary. It takes so much courage to walk the path you walk. Thank you for doing it with so much grace and humor, wisdom and integrity.
— T.H.

""
There are no words that can touch the Beauty, Peace, Wisdom, Depth, and Love of your work.
— M.C.
About Ka Ta See
Ka Ta See is an ancestral lineage that has been lived and protected for tens of thousands of years. The teachings and ceremonial ways of ka ta see are passed along generation to generation through story and ceremony, apprenticeships, experiential learning, and the healing arts.
Elders and lineage-carriers of ka ta see made their way from the Eastern Andes to North America in the 1970s. They were on a quest to share their traditional medicine ways. The elders understood the world was spinning out of balance, that people were buried in stress, judgments, addictions, and fears. The elders trusted in our ability to wake up, to remember the beauty and truths of our humanness, to weave the web of life with balance, harmony, and love.
When translating their ways to English language, the elders chose the word Song to describe the whole self, your genuine and natural way of being, the knowing of who and what you really are. Everything is alive and everyone has a Song – every tree, rock, river, cloud, bird, animal, insect, plant, and human.
Remembering and sharing your Song ~ you being genuinely you ~ is your personal balance and well-being. Living centered in your heart awakens joy, freedom, love, and respect within and around you. Your heart-centered ways will naturally be shared, touching others and weaving life with harmony, relationship, love and balance.

""
Thank you SO much, JoAnne, for the beautiful re-minder of who we are and where we really fit in the magical wonder that is our Life!!!
— C.R.