Spirit of Chocolate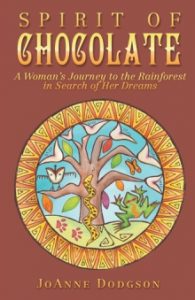 Spirit of Chocolate: A Woman's Journey to the Rainforest in Search of Her Dreams
A magical story to guide our way through the changing times on the earth. Let the medicines of the rainforest show you the way home to your heart.
"Beautiful. I loved every minute reading it. So evocative, tender and filled with hope." ~ A.C.

Order your copies of Spirit of Chocolate from:


""
Spirit of Chocolate is a truly enchanting story that brought a sparkle to my eyes, made my heart sing, and restored my state of hope that dreaming a new world into being is possible. JoAnne Dodgson is a brilliant storyteller and this book is a true gem.
— Sandra Ingerman, author of Soul Retrieval and Walking in Light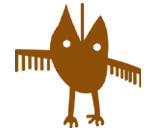 ""
Spirit of Chocolate is a beautiful reminder of the sacredness in all things, our inherent connection to the world around us and the seeds of power we can find in our dreams and intentions. From the opening words JoAnne Dodgson pulls you into a sacred journey that calls to your own heart.
— Rosalee de la Forêt, author of Alchemy of Herbs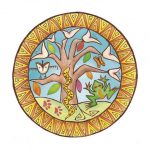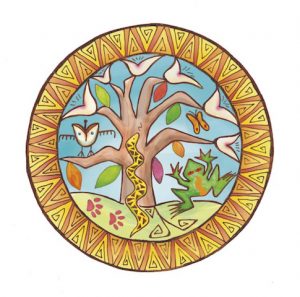 Author Reading: Introduction to Spirit of Chocolate