Spiritual Counseling
Healing flourishes when you are seen and heard, nourished by connection, understanding, guidance, and care.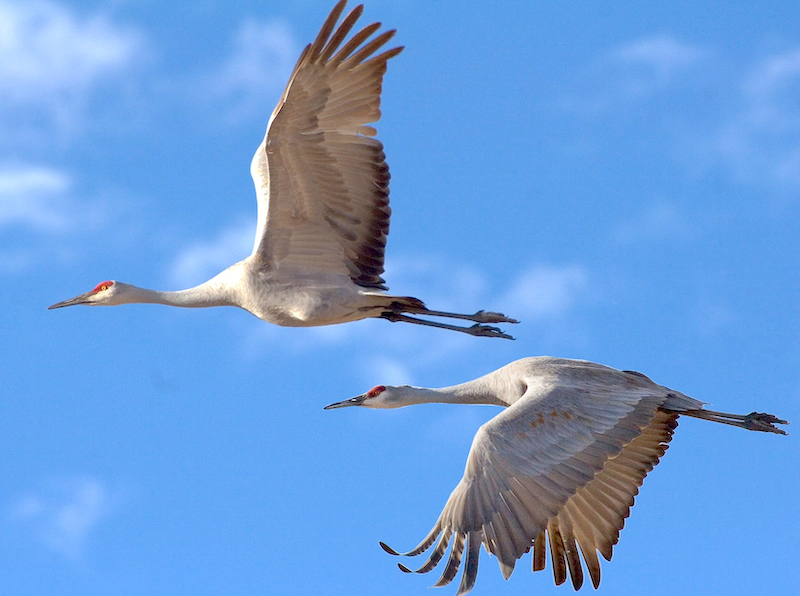 You don't have to be alone while navigating life transitions, grief and loss, changes in relationships, and the effects of addictions and trauma.
Your heart can heal and you can feel whole again. Self-judgments can be let go of and old patterns released. Your inner guidance will have more space to be felt and heard as you choose your next steps.
Healing is a spiral path, a natural flow toward growth, balance, and well-being. It is an honor to offer sacred space, companionship, and guidance as you find your way.
We can meet in person or long-distance.
A Healing Gift for You
Finding Your Song Ceremony is a traditional ceremony in the Ka Ta See lineage. This guided ceremony is a pathway for remembering your natural way of being ~ loving, aware, awake, connected, peaceful, playful, creative, knowing, curious… and so much more.

""
I worked with JoAnne during a time of major transition. JoAnne combined a number of qualities — compassion, non-judgment, insight, and the unwavering belief that I'd land on my feet — to help me to find the right next step on my path. JoAnne's wonderful ability to hold a caring space for transformation is a great gift to anyone who receives it.
— S.L.