Spiritual Counseling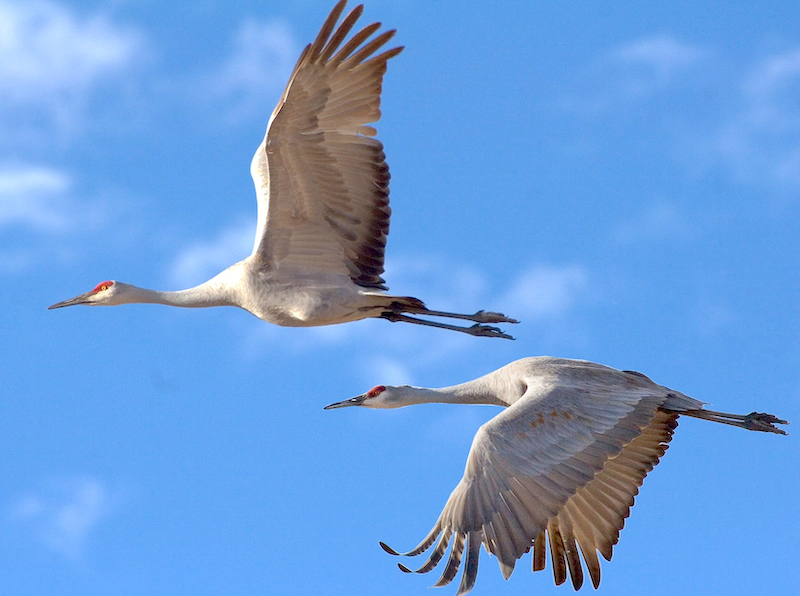 Healing is a spiral path, a natural flow of transformation moving toward growth, balance, and holistic well-being.
Your heart can heal. Your wholeness can be rewoven.
Clarity can be found for navigating next steps in your life path.
Letting go, dying away, and completions of cycles are just as essential as birthings and beginnings in organic cycles of change.
Healing flourishes when you are seen and heard, nourished by connection, understanding, and guidance.
It is an honor to offer sacred space for you and your healing process.
Our sessions can be held in person and online.
A Gift for You: Finding Your Song Ceremony
 Remember your natural way of being. Feel again the beauty of who you really are.

""
JoAnne offers something rare in this world: genuine, authentic, and compassionate humanity. She sees you in a way that is uniquely hers and lovingly asks all the right questions to help you distinguish yourself from the narrative of pain you've been replaying throughout your life.
— J.D.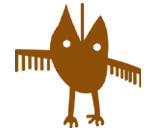 ""
I worked with JoAnne during a time of major transition. JoAnne combined a number of qualities — compassion, non-judgment, insight, and the unwavering belief that I'd land on my feet — to help me to find the right next step on my path. JoAnne's wonderful ability to hold a caring space for transformation is a great gift to anyone who receives it.
— S.L.