Traditional Energy Healing
Energy Healings focus beneath the surface to restore balance from the inside out.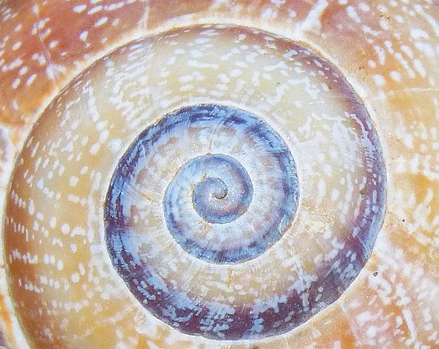 Energy Healings are given using ancient healing techniques and ceremony to connect with the innate wisdom of your body and being. With guidance from the spirits, the Energy Healing will offer support to clear away imbalances and revitalize holistic well-being. Information is often gathered about beneficial remedies and next steps for continuing your healing process.
Traditional Energy Healings are given long-distance with phone and email consultation. The doctoring from the spirits and ceremonial energies are not bound by time and space. Emotional and physical concerns can be addressed.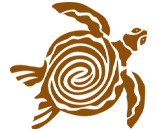 ""
Thank you for listening attentively to me yesterday and for working on the problem areas. And please please, thank your spiritual helpers for me. Thank you, thank you, thank you. I feel much more at peace now and at home in my body.
— J.M.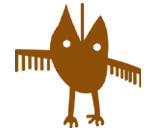 ""
I feel infused with energy. My head is clear and light for the first time in ...?….maybe since covid. My heart is open and light. I can breathe better, more easily and complete. I feel happy in a content and more grounded way. I can feel that my energy channels are OPEN. I have not felt this open in my memory of this lifetime. I feel surrounded by love. I feel so grateful, JoAnne. Thank you for this healing work and for your presence in my life..
— S.B.