Live in Balance from Your Heart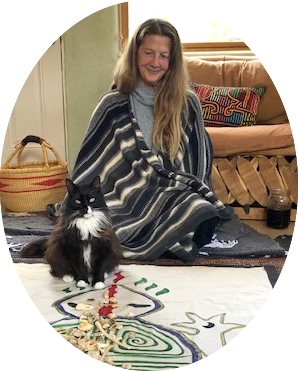 JoAnne Dodgson offers ceremonial healing, apprenticeships, and community gatherings to support personal and collective healing, to build the bridge to heart-centered ways of living.

""
JoAnne is a powerful and potent healer. She embodies unconditional love and acceptance and being in her presence allows me to feel and connect with that more within myself. JoAnne communicates from her integrity and creates such a safe space to share within. I would highly recommend working with JoAnne to anyone seeking self-empowerment.
— M.C.
---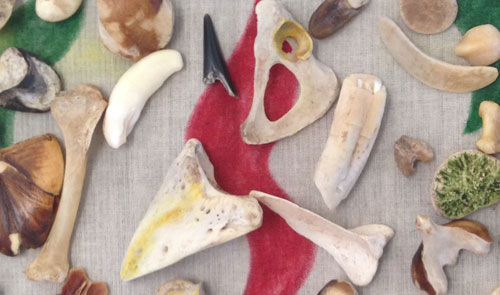 Bone Throwing is an ancient divination ceremony and healing art. Each bone is the home for a particular spirit, including Coyote, River, Buffalo, Butterfly, Dolphin, Spider, and Raven. The Spirits of the Bones share their healing medicines and immense fields of knowledge and doctoring. What guidance are you seeking?
---
Reclaiming lost pieces of your spirit is a sacred homecoming. Reweave your wholeness. Heal the effects of trauma. Free yourself from addictive patterns trying to fill the emptiness inside. Learn how to continue Soul Retrievals on your own, empowered as your own healer.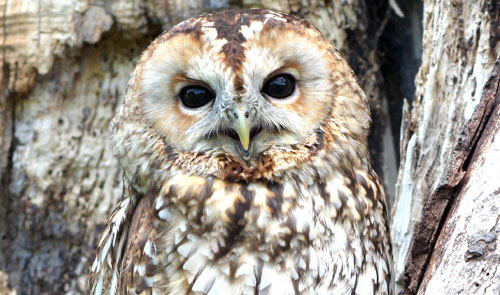 ---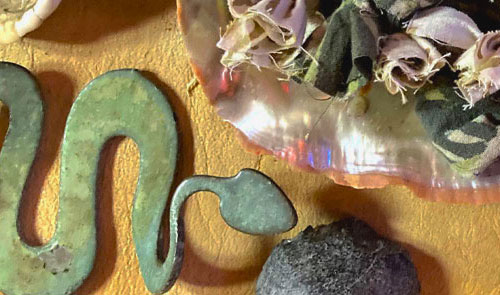 The elders shared their way of life to empower our personal awakening and to bring balance to the earth. Remember who you really are. Free yourself from judgments and fears. Build loving, respectful relationships. Cultivate clear communication with the spirit world. Experience first-hand ancient ceremonial ways.
ExploreAwakenRemember
Unleashing Love
---