Sign Up for My Newsletter & Receive Free Ebook 💛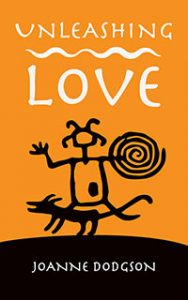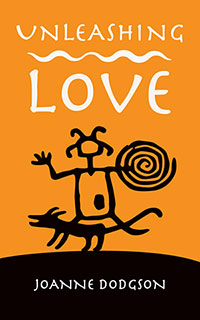 I look forward to staying in touch with you. Each newsletter includes medicine stories and announcements for classes and special events. When you sign up for my newsletter, you'll receive a gift copy of my ebook, Unleashing Love: Medicine Stories to Feed Your Spirit and Awaken Your Heart.

""
I love your collection of stories and teachings. Your words speak to the very brightest parts of my soul. Thank you for giving your words and wisdom to the world.
— A.G.