Newsletter & Free Ebook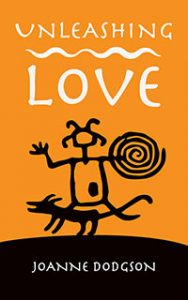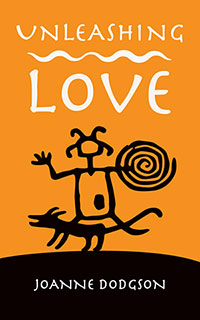 I look forward to staying in touch with you. Each newsletter includes medicine stories and announcements for classes and special events. When you sign up for my newsletter, you'll receive my ebook, Unleashing Love: Medicine Stories to Feed Your Spirit and Awaken Your Heart.

""
I love your collection of stories and teachings. Your words speak to the very brightest parts of my soul. Thank you for giving your words and wisdom to the world.
— A.G.