Song Ceremony
Finding Your Song Ceremony is a traditional ceremony in the Ka Ta See lineage.
This guided ceremony is a pathway for remembering your natural way of being, your Song.
Settle into a quiet space and enjoy…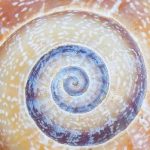 Manaole U Manaole,
from my heart to the heart of our mother earth to your heart,
JoAnne

Return to Home page.