Cacao Ceremony
March 19 @ 1:00 pm

-

3:00 pm

MDT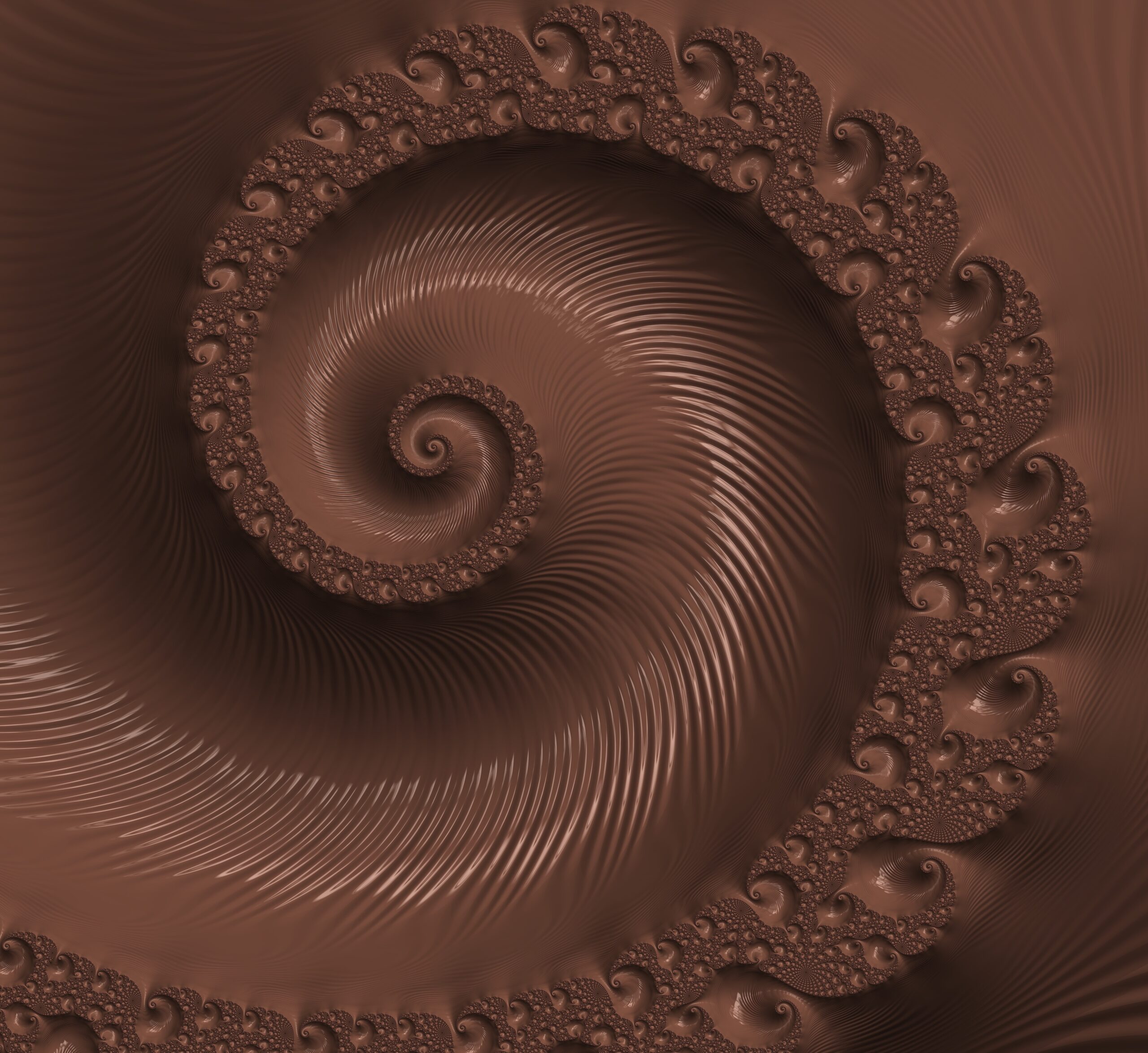 Cacao Ceremony ~ Welcome Equinox & New Moon
Join us online from wherever you are!
Cacao Tree is known as the Tree of Life, the World Tree, an ancient one who holds the center, maintains the cosmic order, and nourishes the continuance of life. Cacao Tree is extraordinary, simply like no other. She's a magical, mystical tree.
Cacao Tree provides seeds which humans harvest for making chocolate. Chocolate – or cacao (ka`kowh) –  when prepared in traditional ways offers deep nourishment and heart-opening medicine. In ancestral traditions, Cacao is placed on altars, given as offerings, and shared in ceremonies.

"When eating and drinking cacao, we are touching, tasting, embodying, and sharing the seed of the Tree of Life. Cacao provides nourishment for body, mind, heart, and spirit. Cacao is sacred medicine." (~from Spirit of Chocolate)
Our Cacao Ceremony, in honor of Equinox and New Moon, provides sacred space
for dreaming new dreams as we open into new seasons and cycles.
What do you really want? …for your life…for our earth…for all life?
🌙 Please register early to receive materials which will guide you
in finding and making cacao to bring to our ceremony.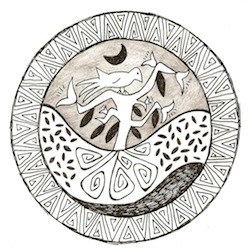 "'Your wants awaken your passions,' said Ka`Kao. 'Your passions lead you to your dreams.
Your dreams hold the remembering of what you love about life.
Feel your aliveness. Feel the calling of your heart.'" (~from Spirit of Chocolate)