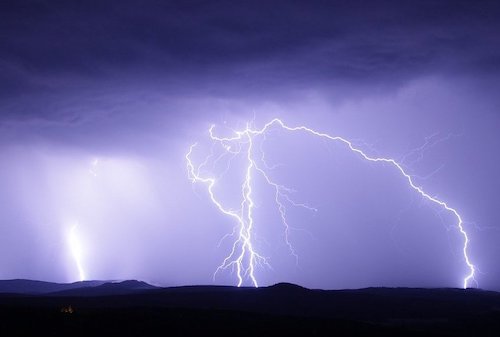 Our New Moon gathering, a Throwing of the Bones Ceremony, was immersed in a field of magic. We were joined by booming Thunder Beings, crackling jolts of Lightning, Winds and Rains.
Just as I began describing the medicine of Butterfly who is sitting in the heart of the ceremonial symbol, a butterfly with blue wings landed in the juniper tree just outside my window.
The doctoring and healing guidance from the spirits continue to touch our lives even after we meet. If you were not able to join us, and for those who would like to revisit the ceremony, the video is available with the link below. Listen and feel with all of your senses.
We are asking for guidance about how to weave equity, balance, and respect in our relationships and in our world.