Online Classes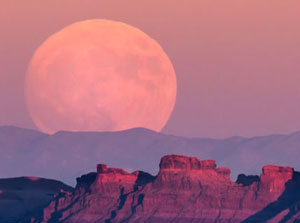 Medicine of the Moon
Join me for a 4-week online retreat to awaken your natural connection with the moon. How can this relationship be a guide for navigating the seasons and cycles of your life, including well-planned transitions and unforeseen passages of change?
Beginning June 10/New Moon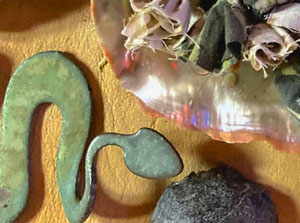 Living in Balance from the Heart, Apprenticeship in Ka Ta See
Unconditional love, harmony, equity, freedom, heart to heart relationships ~ these are the ways of living ka ta see, in balance. In the Apprenticeship Program, every ceremony and spirit journey you experience first-hand is a healing tool, a sacred process, you can bring into your everyday life.
Apprenticeship Circle opens in Fall 2021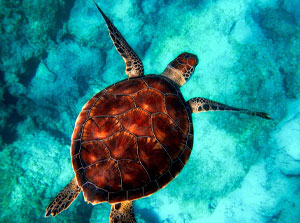 Finding Your Way
Where are you now? Where are you heading? How are your finding your ways?
Join me for a 3-week online retreat to explore your personal path and clarify your passage through the healing and changes you seek.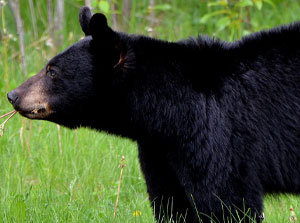 Spirit Medicine Retreat
Join me for a four-week online retreat to deepen your connection with spirit guides and the gifts they share. In each gathering, we will focus on a particular Spirit and their unique Medicine. Explore how to bring this medicine into your daily life, your relationships, and personal and collective healing. So much beauty, wonder, and magic!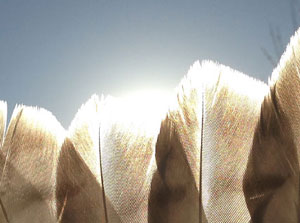 Ancestral Wisdom: Your Kinship with Earth and Spirits
We are being called to reclaim our humanity, to remember who we really are and how we belong. Equity, harmony, and love begin on the inside, and bring alive the potential to weave our relational world with respect, curiosity, and connection. Discover the kinship being shared when you see with the eyes of the heart.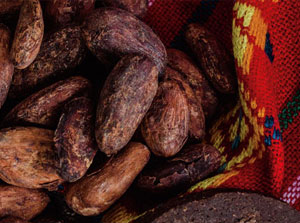 Dream Seeds
With JoAnne's book, Spirit of Chocolate, as a guide, we will explore the magic of the rainforest and the heart-opening medicine of cacao. Discover the power of dreaming new dreams for your life, for the earth, for all life.