Throwing of the Bones Ceremony
January 30, 2022 @ 1:00 pm

-

2:30 pm

MST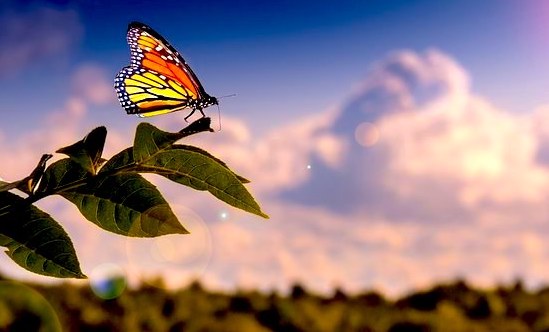 Throwing of the Bones Ceremony
Online Gatherings, Three-Part Series

Join us on January & February New Moons to receive guidance from the Spirits about:
Initiations • In-Betweens • Integration
In-Betweens
We are gathering on the cusp of New Moon, that dynamic space between endings and beginnings, between what has been and what is being envisioned and birthed. Our ceremony is taking place during Imbolc, a marker of time midway between Solstice and Equinox.
How do we navigate the In-Betweens? What lives in the spaciousness between where we've been and where we're headed, between what is ending and what is becoming?
How can we tend to our own and others' well-being when we feel lost, confused, and disoriented?
Explore the medicines and gifts the In-Betweens hold.
Join us for Throwing of the Bones Ceremony to receive healing and guidance from the Spirits.
The doctoring from the Spirits begins before we meet and continues to touch your life after you receive the ceremony.
Registration links available soon!
If you are unable to attend the ceremony ~ a recording of the ceremony will be provided to all registrants.