Throwing of the Bones Ceremony
January 2, 2022 @ 1:00 pm

-

2:30 pm

MST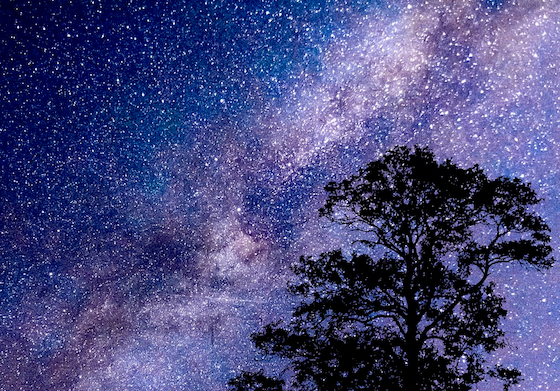 Throwing of the Bones Ceremony
Online Gatherings, Three-Part Series

Join us on 3 New Moons to receive guidance from the Spirits about:
Initiations • In-Betweens • Integration
Initiations
We are immersed in a weaving of beginnings as we enter a new calendar year, a new lunar cycle, and the recent seasonal shift with Solstice.
Every beginning grows out endings and builds upon all that has happened before. Initiations awaken new possibilities, opening the doorway into the mystery and the not-yet-explored. Initiations may feel welcomed and inviting. Initiations may be ignited by challenges and sudden change.
What gifts and medicines are available in this time of Initiation, personally and collectively on our earth?
Join us for Throwing of the Bones Ceremony to receive healing and guidance from the Spirits.
The doctoring from the Spirits begins before we meet and continues to touch your life after you receive the ceremony.
Initiations (Jan. 2) + In-Betweens (Jan. 30) + Integration (Feb. 27)
🌙
Join us on January 2nd
If you are unable to attend the ceremony ~ a recording of the ceremony will be provided to all registrants.