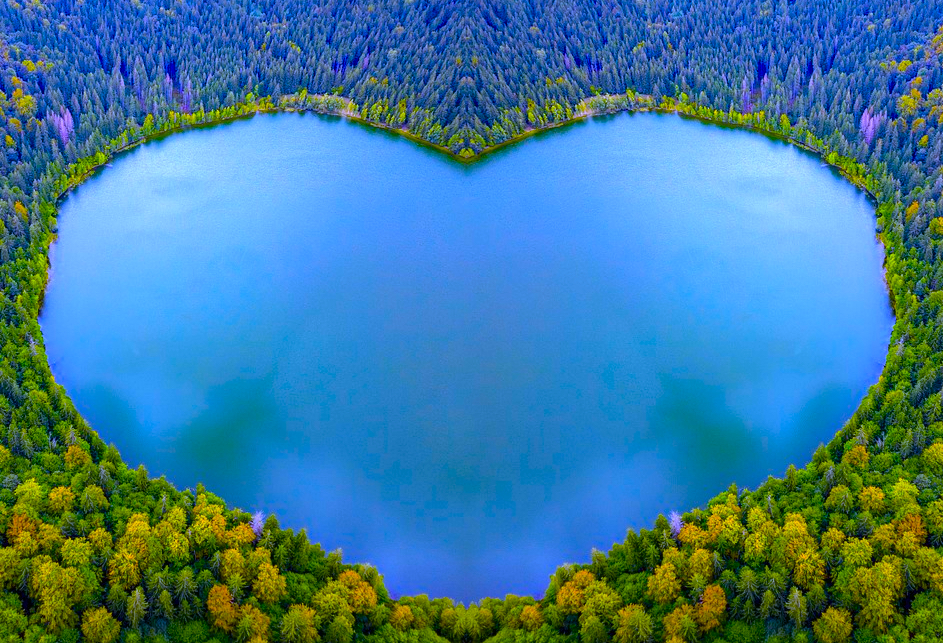 Resetting the Balance, Reweaving the Love
in ourselves, our relationships, our world
How do we bring about the healing changes we seek in our personal lives, in our families and communities, in our world?
Is it possible to dismantle judgment-based hierarchies and rebuild social systems and structures?
How do we cultivate respect, loving acceptance, and equity in relationships –  honoring uniqueness and diversity?
What gifts can humans contribute to generating balance in the web of life on our earth?
Resetting the Balance, Reweaving the Love
January 13, 20 & 27 • 10am – 1pm (MST, USA) • Online
3-part series to explore healing and transformation within ourselves, in our relationships, and in the collective of humanity and the intricate web of life.
Each session includes Throwing the Bones Ceremony to receive guidance from the spirits for our personal and collective journeys. We'll spend time in conversation to connect, share, and learn together.
Recording of each gathering will be provided to participants.
I'd love to have you join us!
Register in advance to receive preparation materials and zoom link.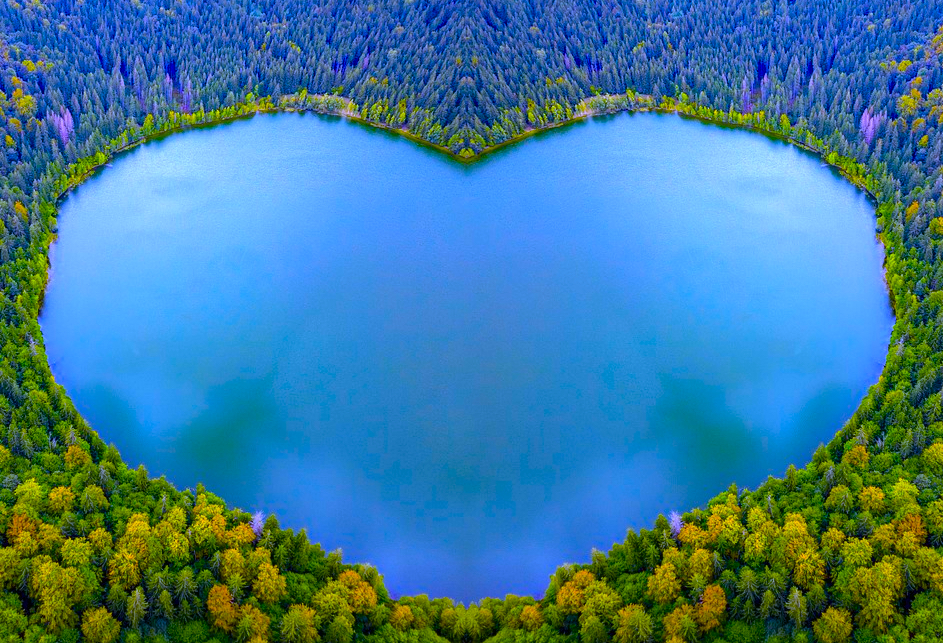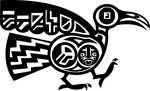 Questions? Contact JoAnne