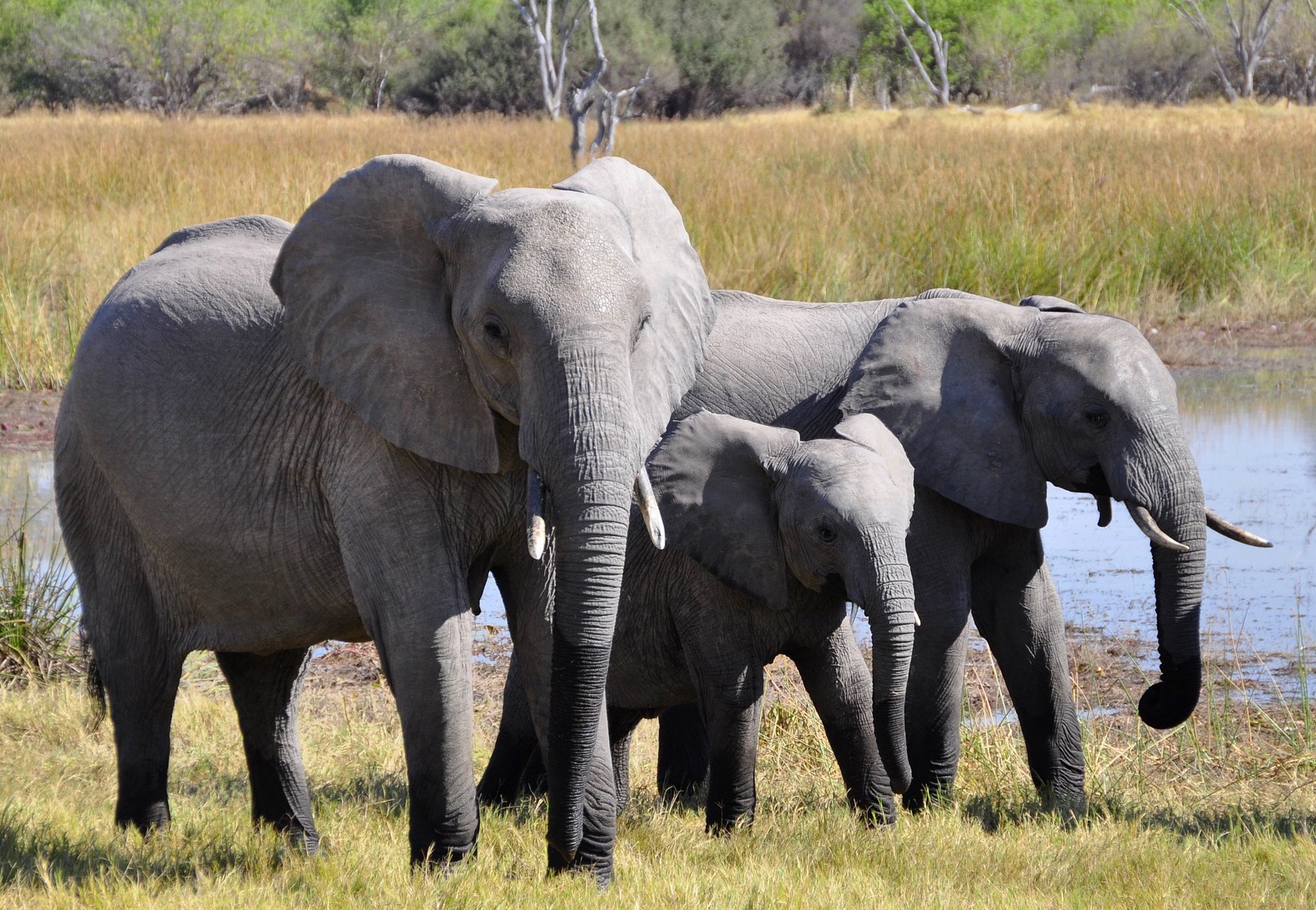 As we gather in ceremony on New Moon Eclipse, we will be exploring relationships.
What changes and healing are you seeking in your relationships?
How do we create a more loving world when there is so much harm and judgment in the past and happening now?
What possibilities exist, what potentials come alive, when we build our relationships with equity, love, and respect?
Throwing of the Bones Ceremony
Tuesday, October 25 • 4-5:30pm (MT)
online gathering ~ join us from wherever you are
Recording of the ceremony will be provided.

The doctoring from the spirits begins before we meet and continues to touch your life after you receive the ceremony.
It is my honor and joy to share ceremony with you.
Manaole U Manaole,
JoAnne