Events

Healing Retreat: Ceremony & Creative Arts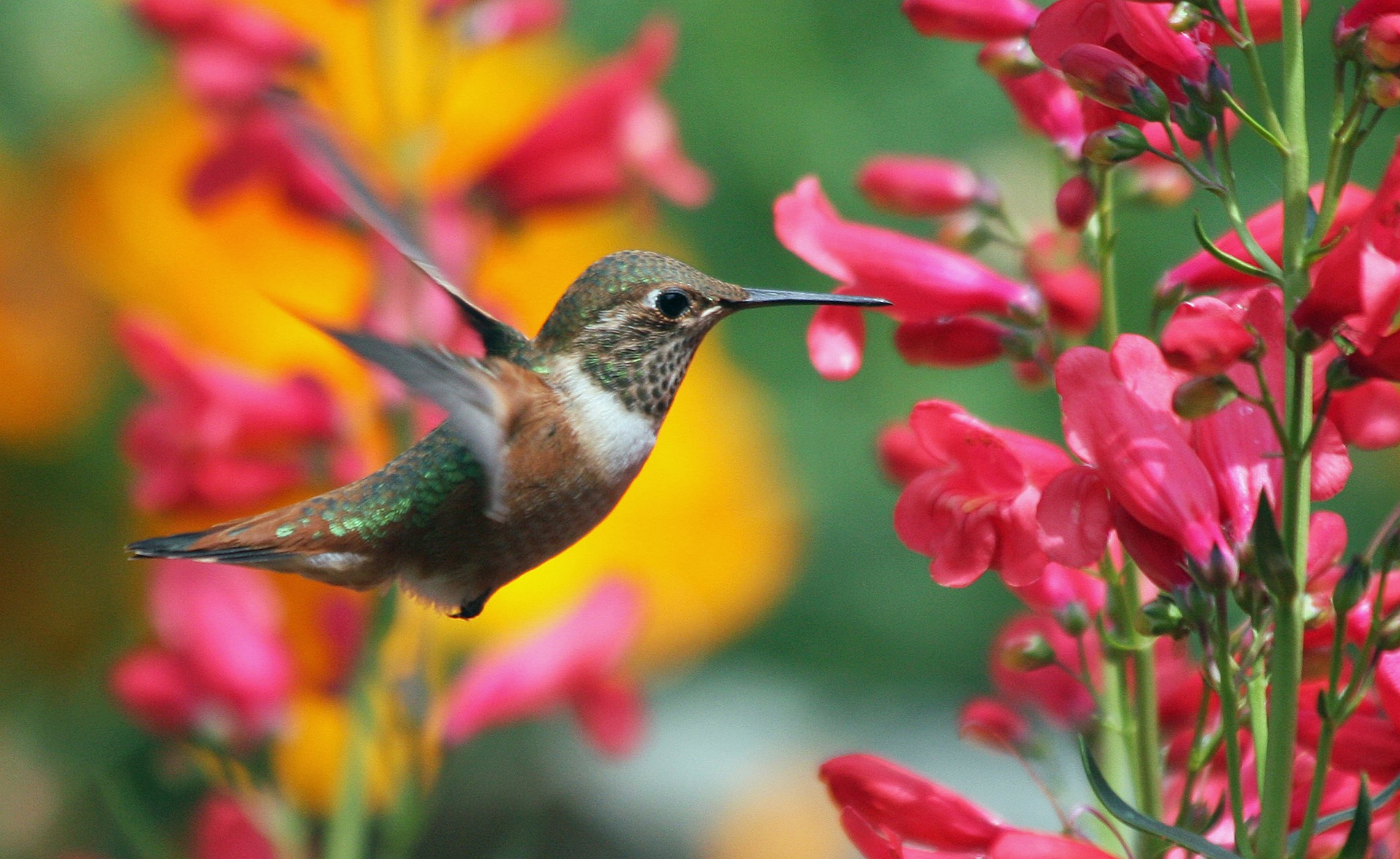 New Moon & Lunar New Year Retreat • Welcome the New Cycles in Your Life and on our Earth
What is unfolding in this unique time in your life path? What dreams are you holding for your life, for our earth, for all life? What guidance are you seeking as we enter into this new cycle?
We'll begin our day with Throwing the Bones Ceremony to receive ceremonial guidance and doctoring from the spirits.
Our afternoon together offers time and space for creative expression ~ art-making, journaling, sharing stories ~ to integrate the ceremonial healing and guidance you've received.
Saturday, February 10 in Palm Desert, CA
9:30am – 4:30pm

mid-day break for lunch (bring your lunch ~ coffee, tea & snacks provided)
Reserve soon!
We have space for a small intimate circle to share in our ceremonial gathering.

Personal Sessions: Throwing the Bones Ceremony with JoAnne
February 11 & 12 in Palm Desert, CA

be in touch to schedule your personal ceremony