Equinox Ceremony • Throwing of the Bones
March 20 @ 1:00 pm

-

2:30 pm

MDT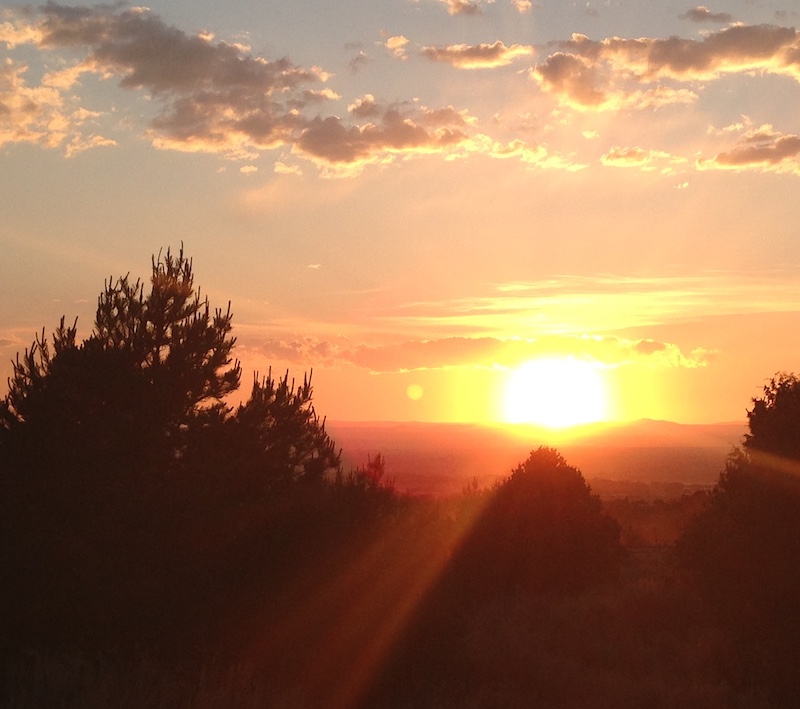 Join us in a ceremonial gathering as we welcome the seasonal shift with Equinox. This transition opens doorways into Spring and Autumn, depending where you are on the planet.
Equinox is a magical moment in the dance between our earth and our sun. There is an equal amount of time between sunrise and sunset. We experience equity in daylight and nighttime as measured by the clock.
Equinox offers an invitation to explore balance in our bodies and hearts, in our daily life and relationships, and in the world around us. Balance can be found in all kinds of ways, not just with amounts and numbers.
What kind of balance are seeking to create and experience in your daily life?
How do you determine when you are in-balance or out-of-balance?
What does balance and harmony in the web of life and on our earth
look like, sound like, feel like for you?
Equinox Ceremony: Throwing of the Bones
Free Online Gathering
Sunday, March 20, 2022
1pm (Mountain Time, USA)
To receive the link to attend our Equinox Ceremony,
☀️
Please request the link with ample time before our gathering
so I can respond to your email. Thank you!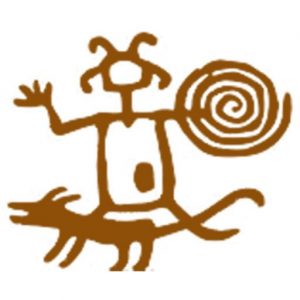 I look forward to being in ceremony with you.
Manaole U Manaole,
from my heart to the heart of our mother earth to your heart,
JoAnne