Living in Balance from the Heart
April 14, 2019 @ 1:00 pm

-

2:00 pm

MDT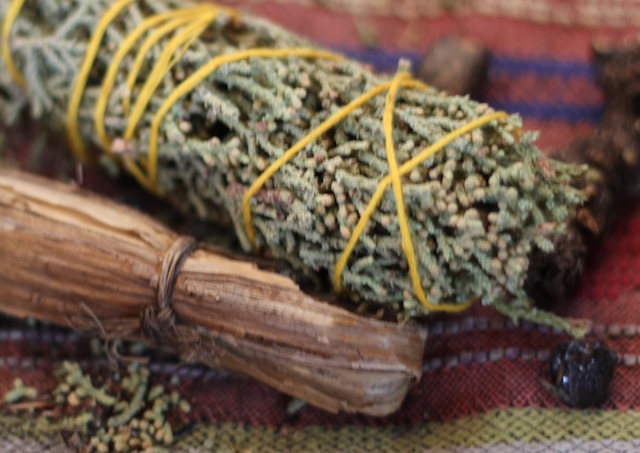 Ka Ta See: Living in Balance from the Heart
Ancient Lineage from the Eastern Andes
Ka Ta See is a tribal way of life that has been lived and protected for tens of thousands of years. The elders shared their teachings and ceremonial ways to offer effective tools for our personal awakening, to empower us to create balance within ourselves and in our world.
In the tribe's native language, there is no word for 'judgment.' Knowing and being your Song is the foundation for everyday life. The circle is a guiding symbol for creating community, a balance of the feminine and masculine, a weaving of Song to Song relationships with the vast web of life. Equity, harmony, connection, unconditional love – these are the ways of Ka Ta See.
Join us at the Sunday Lecture Series at Prana Blessings to learn more!
JoAnne Dodgson is a kala keh nah seh in the lineage of Ka Ta See, a tradition from the Eastern Andes. She is a healer, teacher, and ceremonial guide of these ancient medicine ways. JoAnne has a doctorate in Counseling Psychology with a specialty in Holistic Health. www.joannedodgson.com