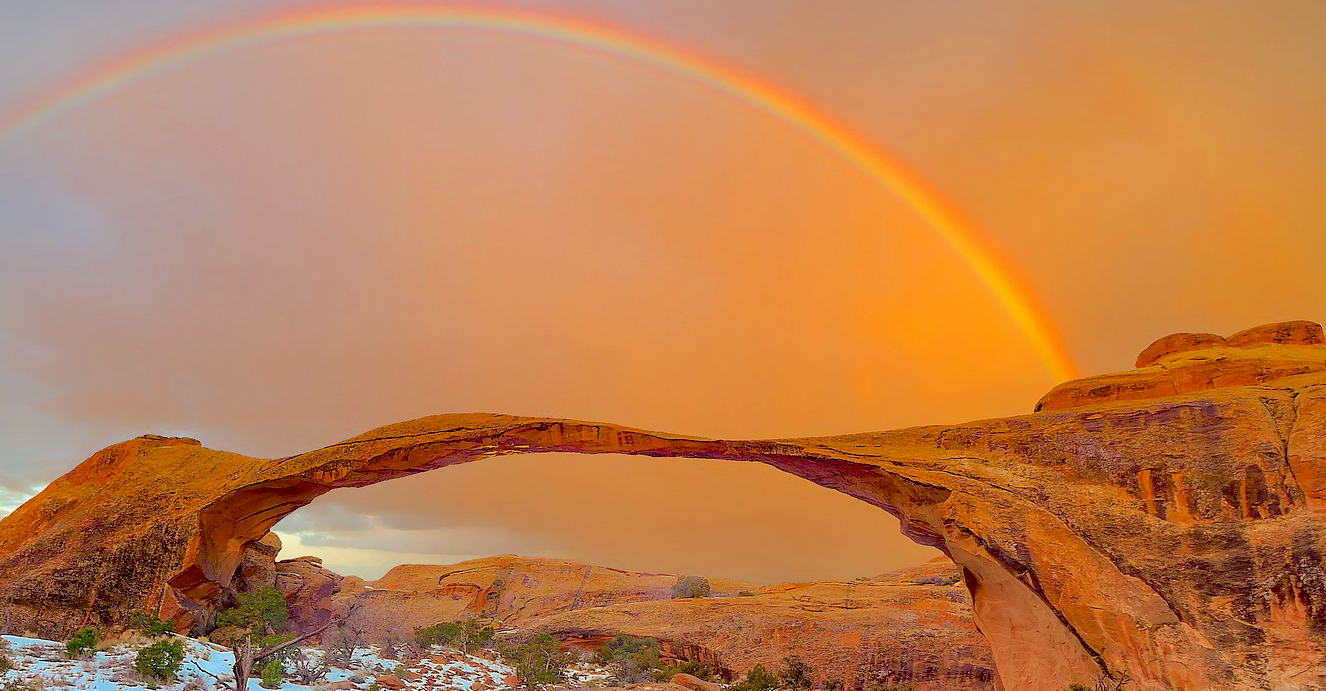 Building the Bridge to the New
This is the Bridge Time, according to the Elders.
We are the Bridge Builders, co-creating the pathways from what has been to what we envision for our lives, for humanity, for our earth.
Soak in the healing guidance for staying impassioned and empowered as we build the bridge to the new…
Living centered in our hearts creates a heart-centered world.